BRRS Attorneys-at-Law
Am Markt 22
34212 Melsungen
Phone: +49 (0) 5661 92 628 - 0
Fax: +49 (0) 5661 92 628 - 20<
The BRRS office in Melsungen is managed by attorney Jutta Rüdlin, who is also a founding partner of BRRS Attorneys-at-Law.
The law firm in the middle of Germany stands out for two reasons. First, its premises are in one of the oldest buildings in Melsungen, and second, insolvency administrator Jutta Rüdlin has successfully restructured not one, but two of the major sports clubs in the area (along with her other accomplishments).
She is supported in the office by four attorneys and six clerks who are in charge of consumer insolvencies, standard insolvencies, and corporate insolvencies.
Reference Proceedings from Melsungen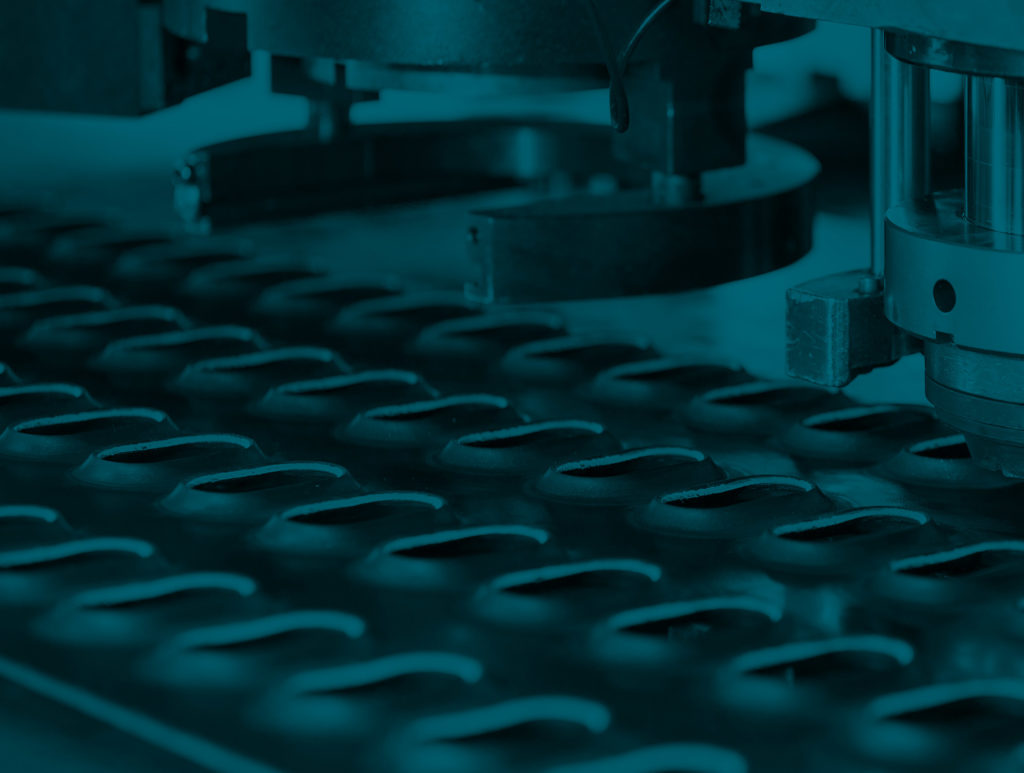 Proceedings: Standard Insolvency Proceedings
Industry: Metalworking
Administrator: Jutta Rüdlin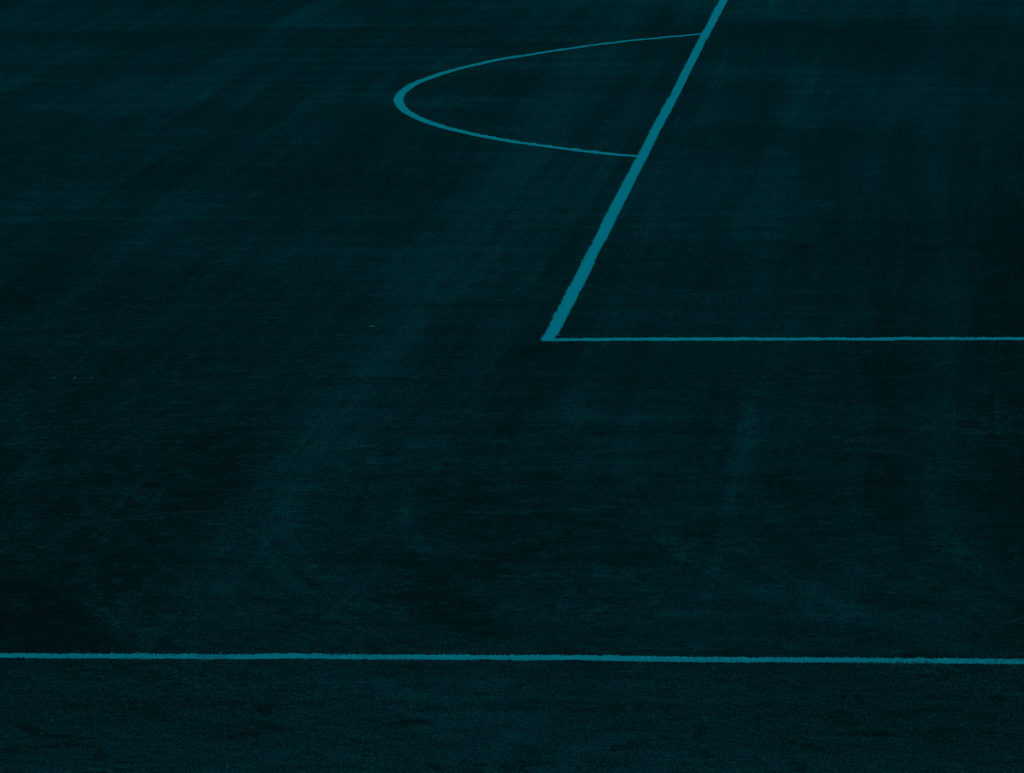 Proceedings: Insolvency Plan Proceedings
Industry: Professional sports
Administrator: Jutta Rüdlin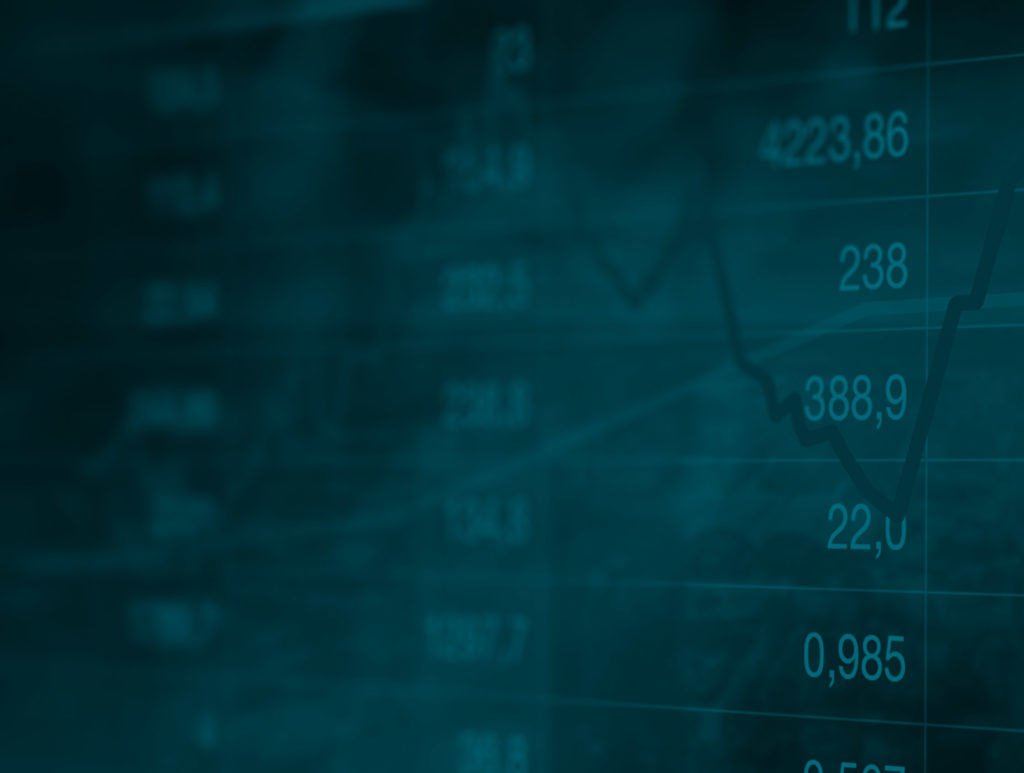 Proceedings: Insolvency Plan Proceedings
Industry: Asset management
Administrator: Jutta Rüdlin
The Staff at the Melsungen Office
Our Team of Attorneys in Melsungen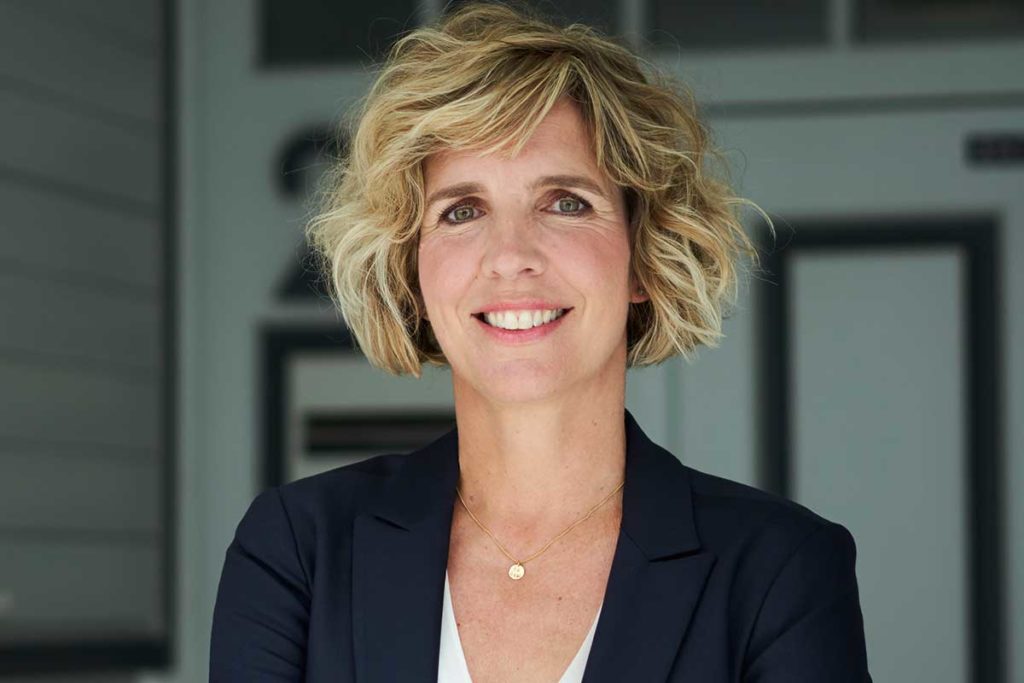 Attorney-at-law, partner, insolvency administrator, trustee
Our Assistants and Clerks in Melsungen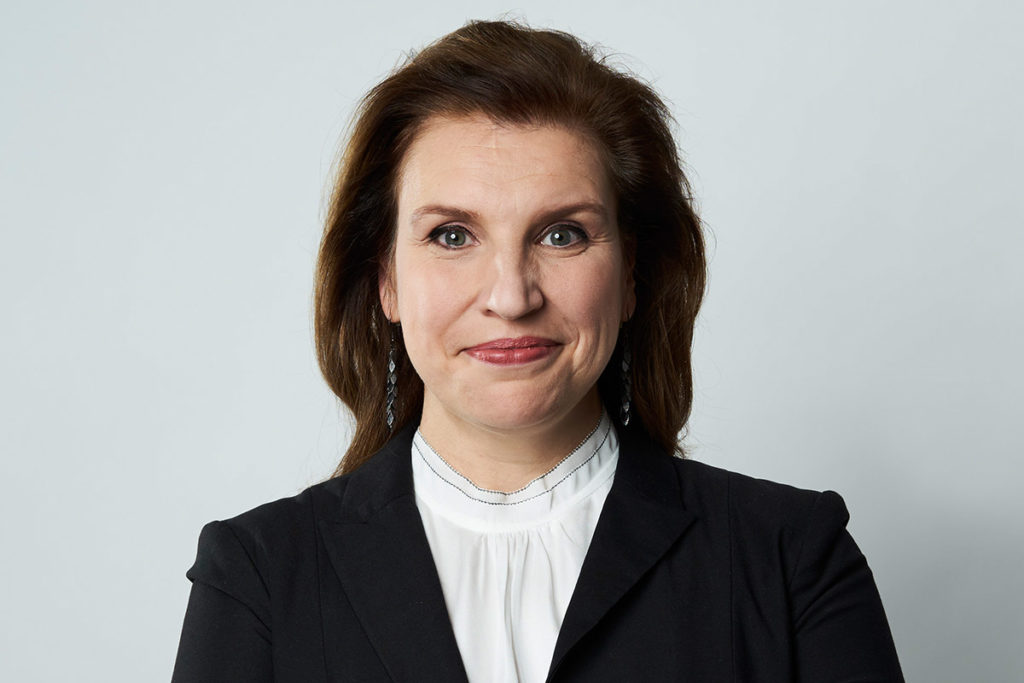 Claudia Brandt
Clerk for consumer insolvency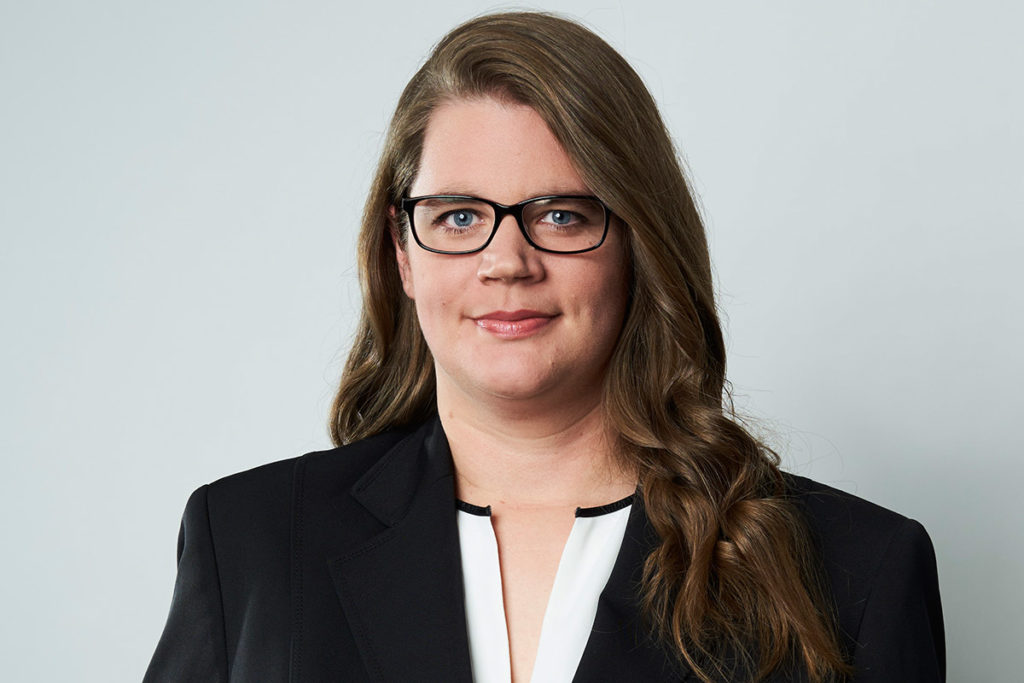 Kristina Brauhardt
Clerk for corporate and standard insolvencies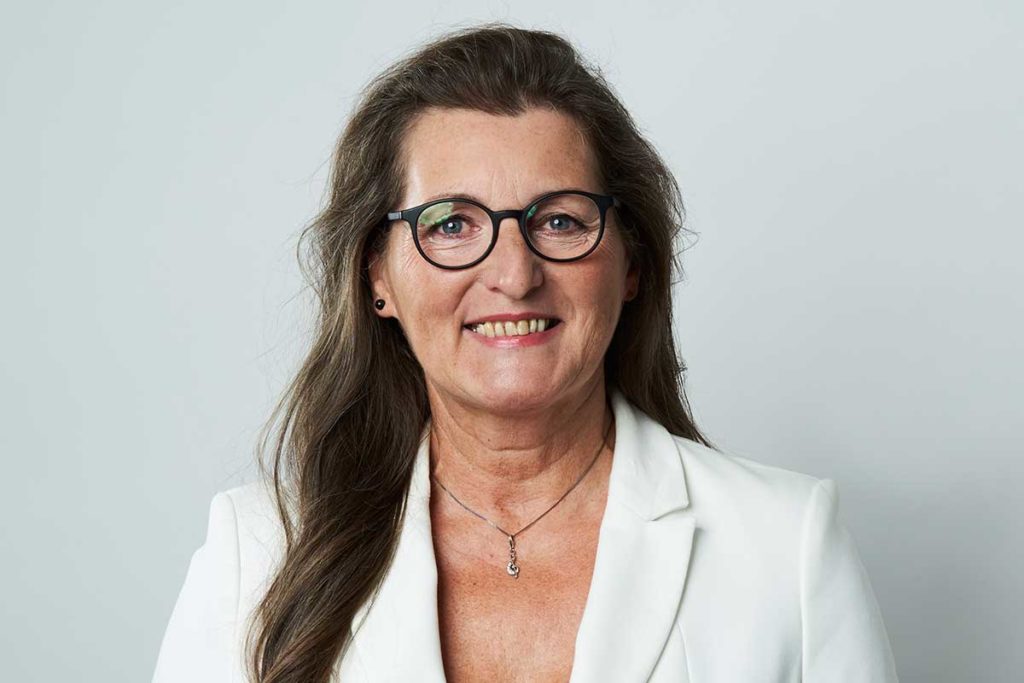 Theresia Flor
Clerk for consumer insolvency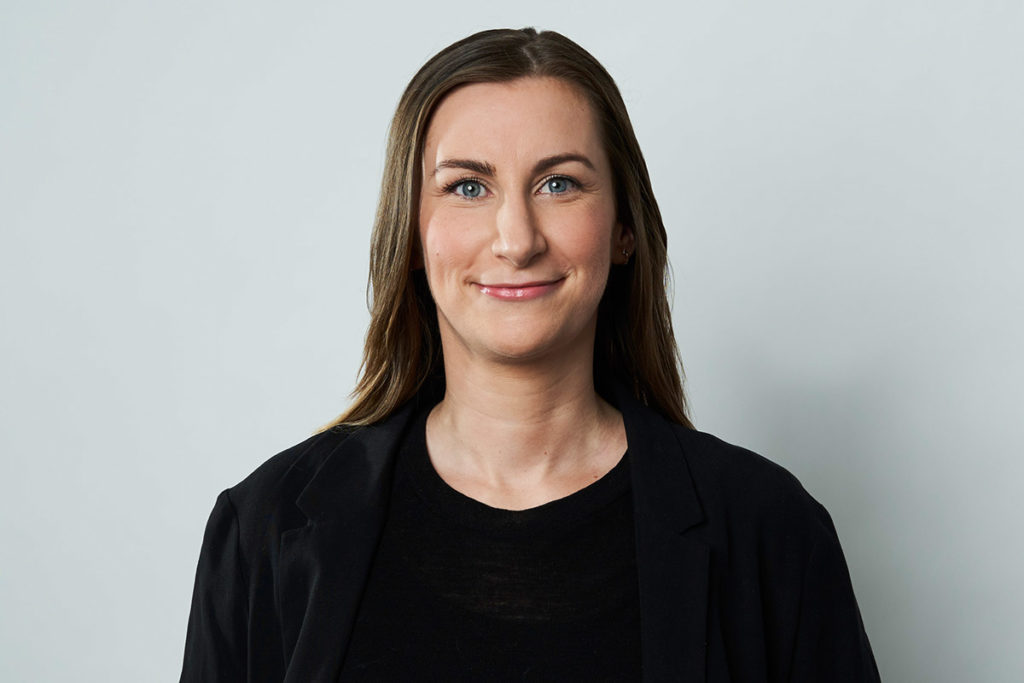 Emilie Grude
Clerk for corporate and standard insolvencies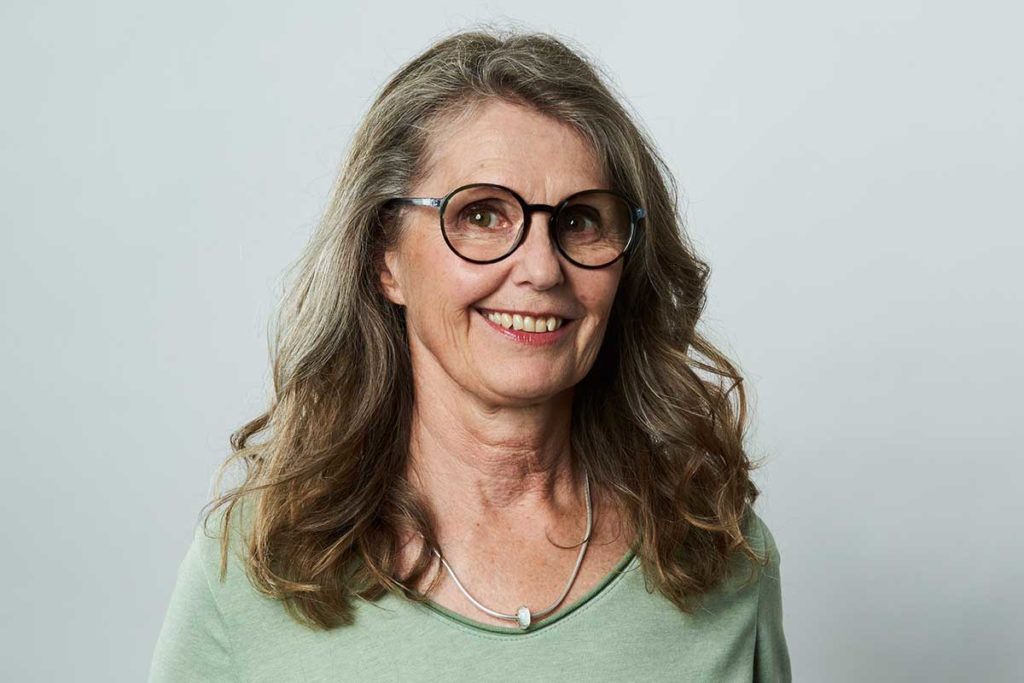 Gabriele Rohde
Secretariat
Latest News
and Status of Proceedings from Melsungen
Do you have a question? Would you like to apply for a position? Don't hesitate to contact us…
Contact form for the BRRS site Melsungen
"*" indicates required fields