Joachim Büttner
Attorney-at-law, partner, insolvency administrator, trustee
Solid. Farsighted. Precise.
"Insolvency administration is about finding the most equitable solutions possible"
Joachim Büttner completed his studies — first in philosophy, then in law — in Hamburg. While still a student, he worked for an accounting firm and a law firm specializing in insolvency law. After starting his legal clerkship, he continued his activities in the law firm.
He was a partner at HENNINGSMEIER Attorneys-at-Law from 1992–2017. In 2018, Joachim Büttner, together with Jutta Rüdlin, Ulrich Rosenkranz, and Stefan Schlegel, founded BRRS Attorneys-at-Law. Since the firm's founding, he has managed the Hamburg office together with Ulrich Rosenkranz.
He is one of the contributors to the Hamburg Commentary on Insolvency Law (Section 63–65 Insolvency Code (InsO), Sections 1–3, 9–20 Insolvency Law Fee Regulation (InsVV)). In addition to fee regulation law, he has also been in charge of the annex to Section 5 InsO of the commentary, which deals with the insolvency administrator's right to information vis-à-vis the public financial administration (GDPR, IFG [Information Freedom Act], etc.) since the eighth edition.
Joachim Büttner lives with his family in Hamburg; he enjoys reading and traveling.
Joachim Büttner was awarded the Handelsblatt quality seal "Germany's Best Lawyers" in 2020.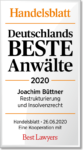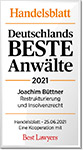 Education and professional career
1981–1987
Law studies, Hamburg
1988
First state examination in law, Hamburg
1989–1992
Legal clerkship in Hamburg
1992
Second state examination in law, Hamburg
1992–2017
Partner at Henningsmeier Attorneys-at-Law
Since 2018
Partner at BRRS Attorneys-at-Law
Memberships
VID Registered Association of Insolvency Administrators and Trustees of Germany
North German Insolvency Forum
Membership in the Hamburg Circle for Reorganization and Insolvency Tax Law
Specialist areas
Insolvency administration
Industries
Finance
Trades
Industry
Real estate
Foreign languages
English
Reference Proceedings
from Joachim Büttner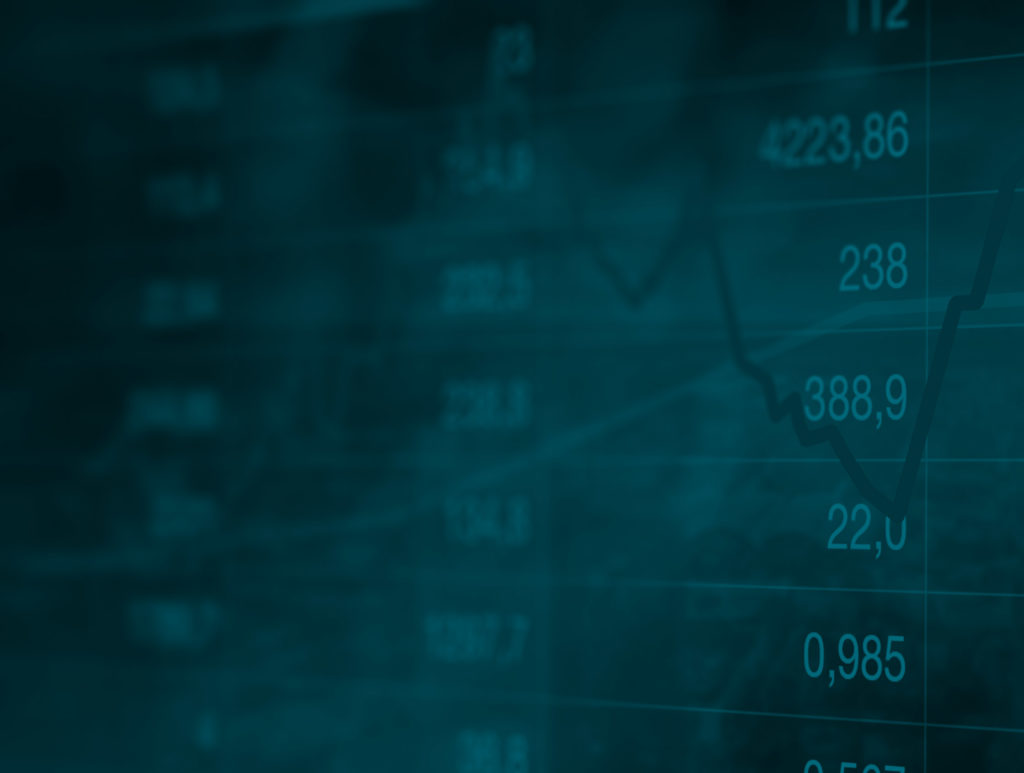 Proceedings: Bankruptcy Proceedings
Industry: Finances
Administrator: Joachim Büttner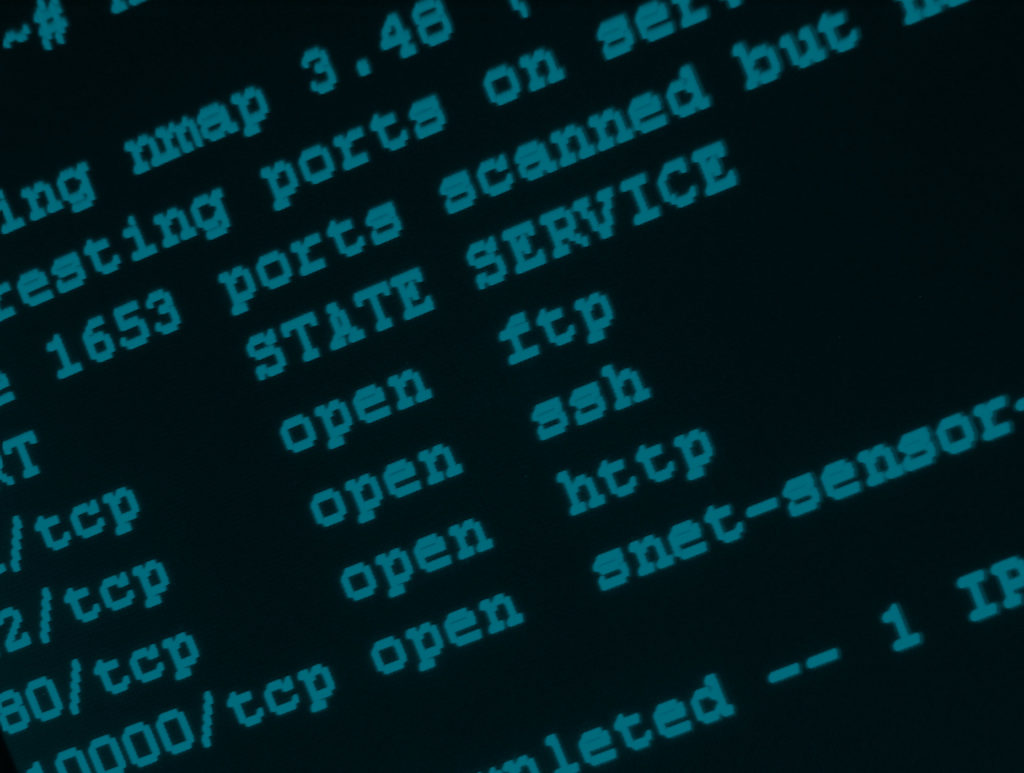 Proceedings: Standard Insolvency Proceedings
Industry: Design and realization of interactive communications
Administrator: Joachim Büttner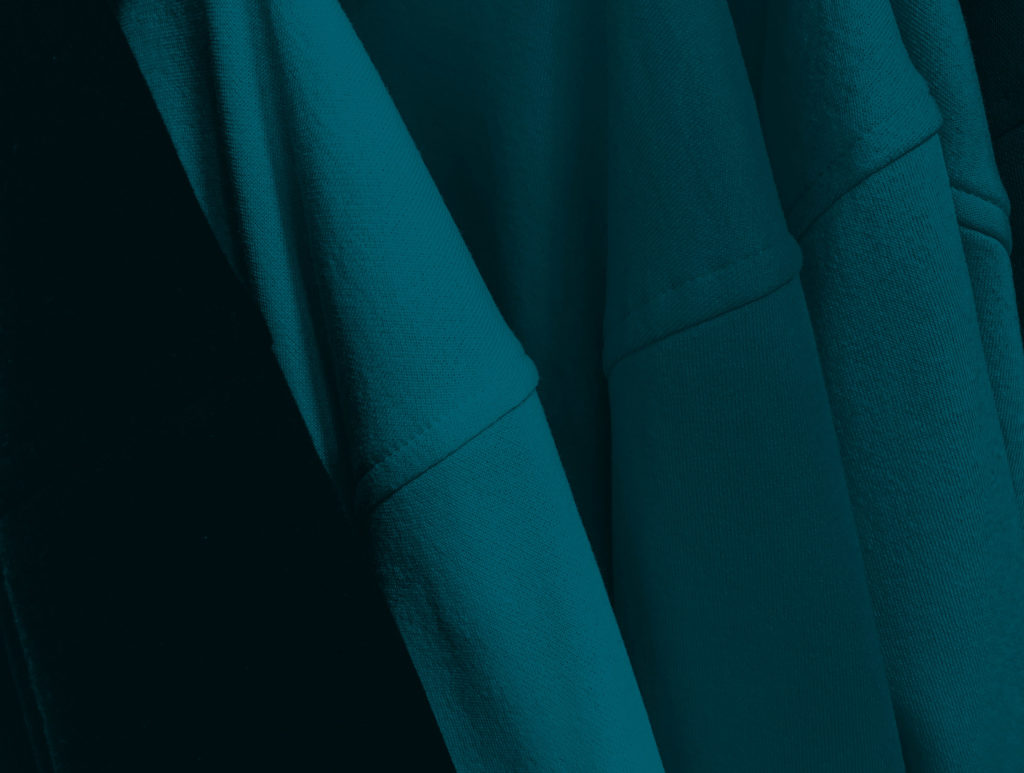 Proceedings: Standard Insolvency Proceedings
Industry: Fashion design
Administrator: Joachim Büttner
Latest News and Status of
Proceedings from Hamburg