Whenever an employer becomes insolvent, a multitude of questions arise. Will I get my money? When will I get my money? What happens next? There is no one single answer that can cover every situation at this point.
What we can say is that employees' wages are covered by insolvency benefits for three months.
Whether the insolvency benefits can be prefinanced for the employees — with the approval of the employment agency — for fast financial relief is examined in every single case. Our procedures include convocation of a works meeting as soon as possible so that employees can be given accurate information. Contact us or collect your questions and forward them to us yourself, via your works council, or another person you trust.
Our Assistants and Clerks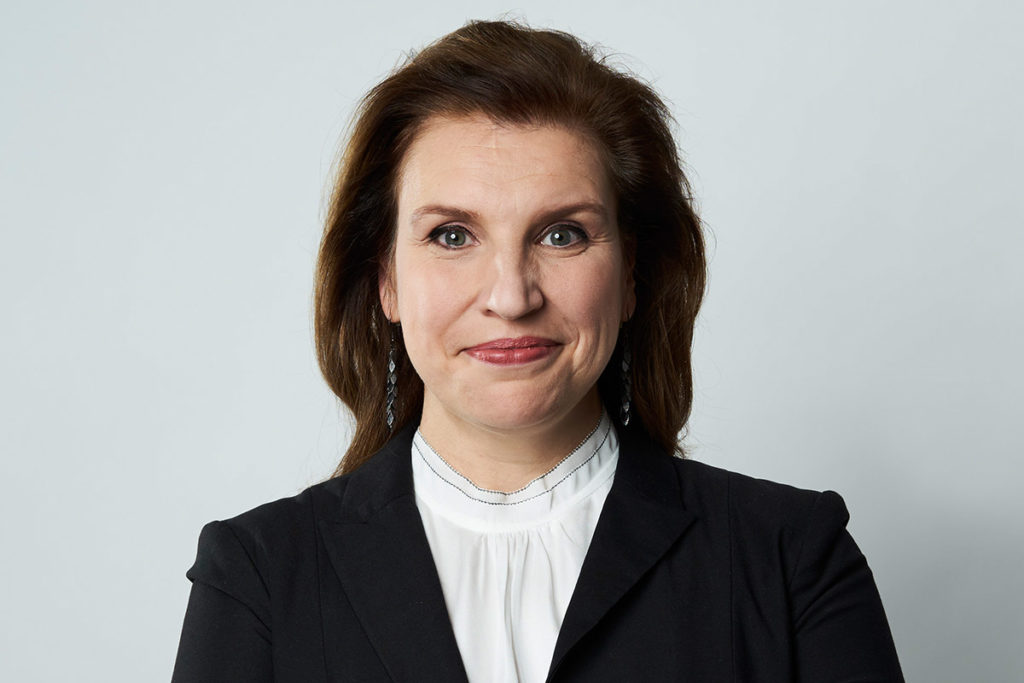 Claudia Brandt
Clerk for consumer insolvency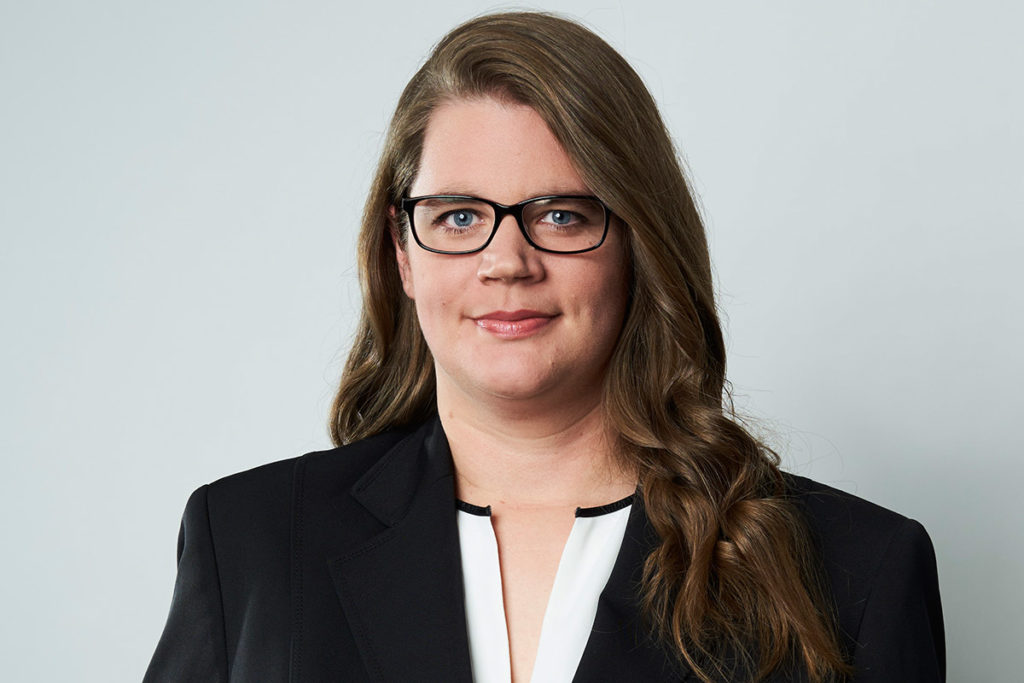 Kristina Brauhardt
Clerk for corporate and standard insolvencies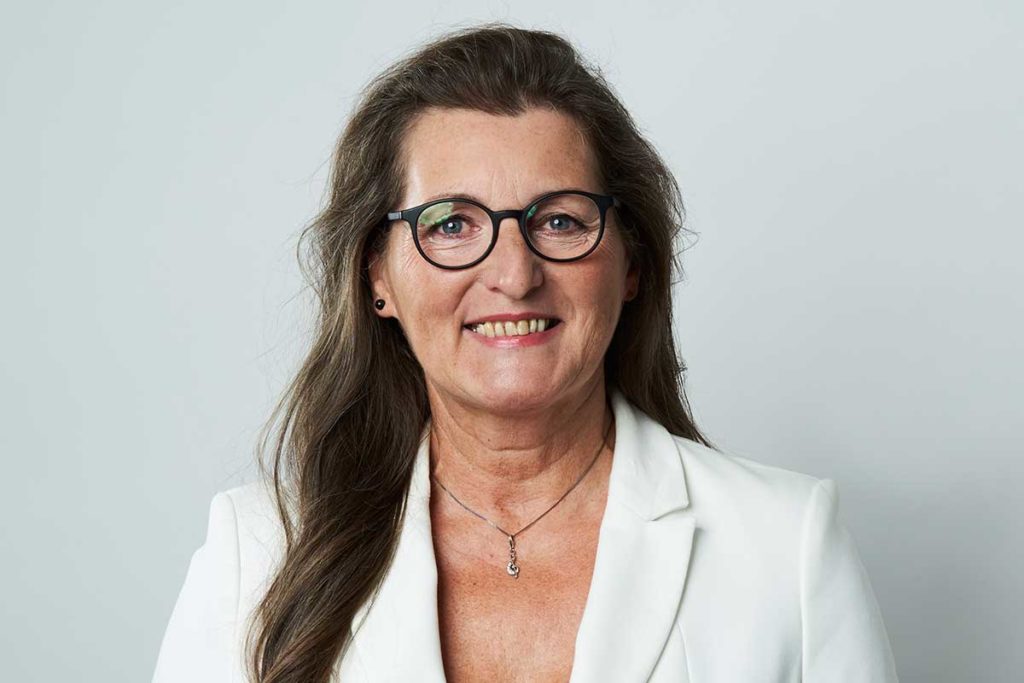 Theresia Flor
Clerk for consumer insolvency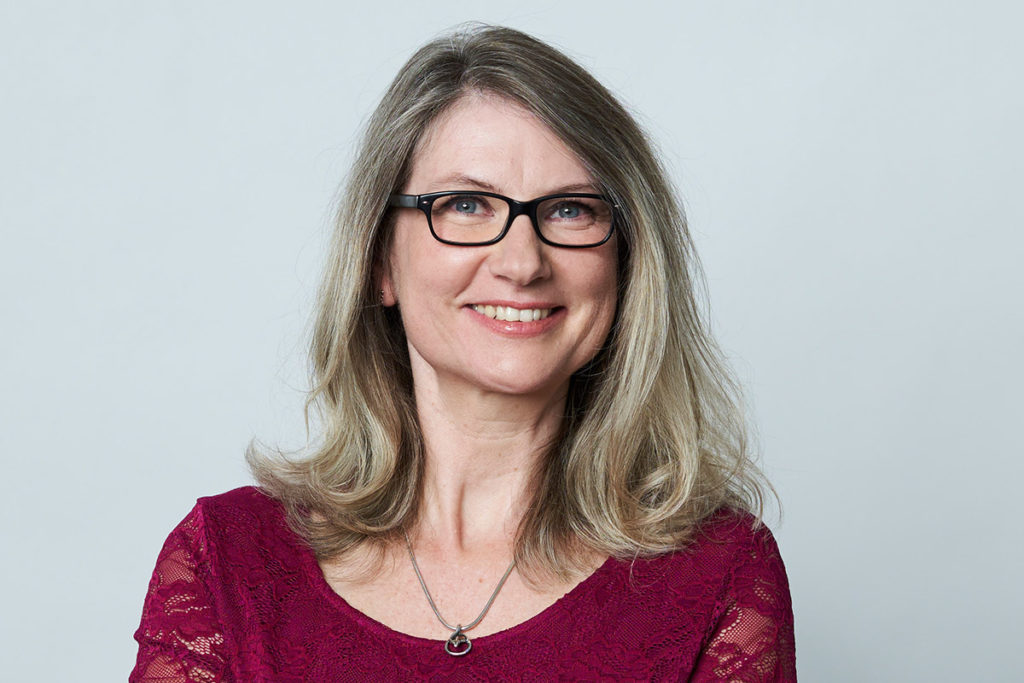 Regina Gerhardt
Clerk for corporate and standard insolvencies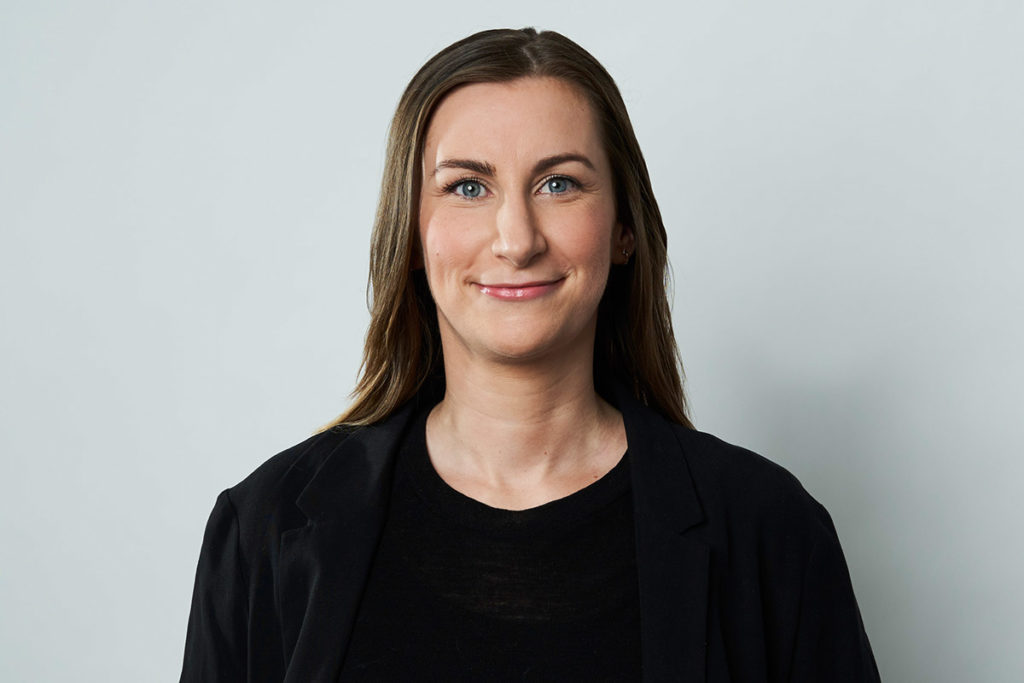 Emilie Grude
Clerk for corporate and standard insolvencies
Meike Kesting
Secretariat, insolvency accounting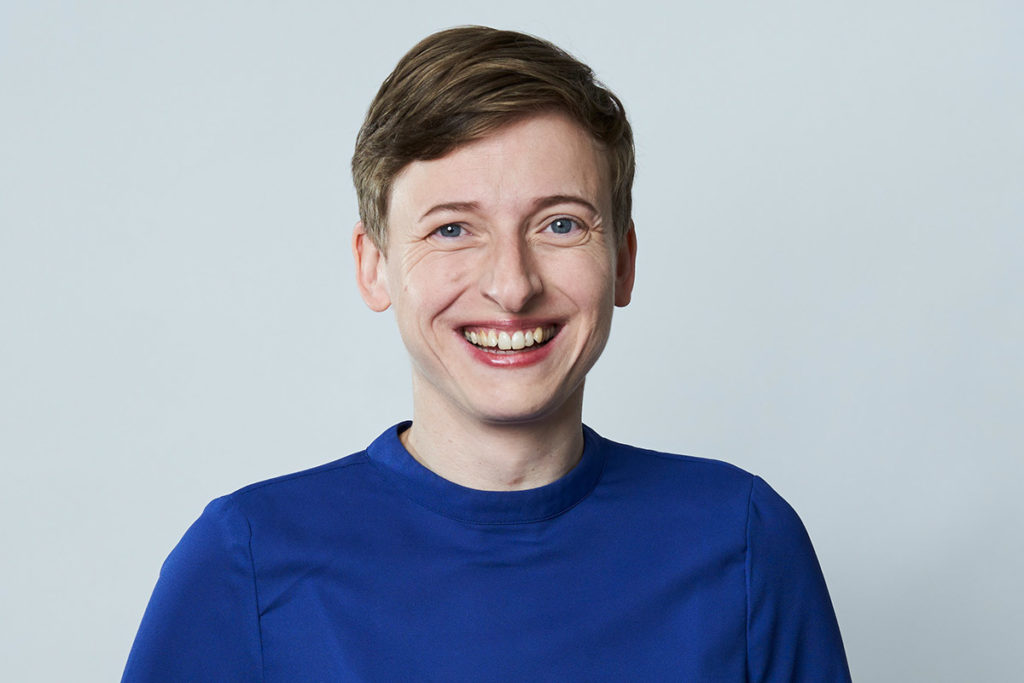 Antje Kikull
Clerk for standard and consumer insolvencies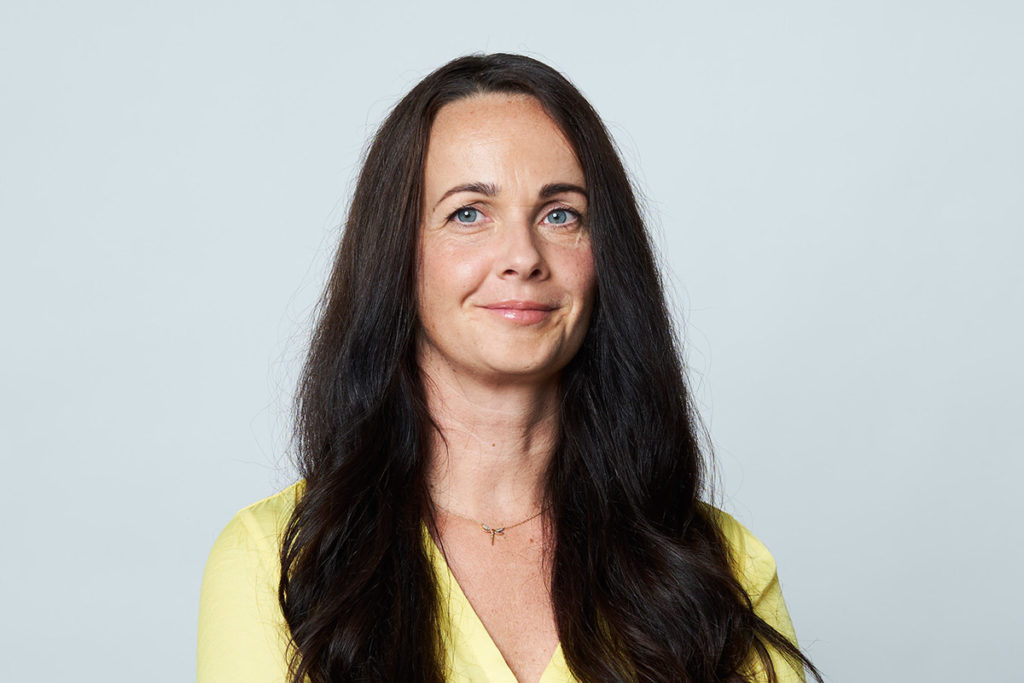 Susanne Klyk
Clerk for standard and consumer insolvencies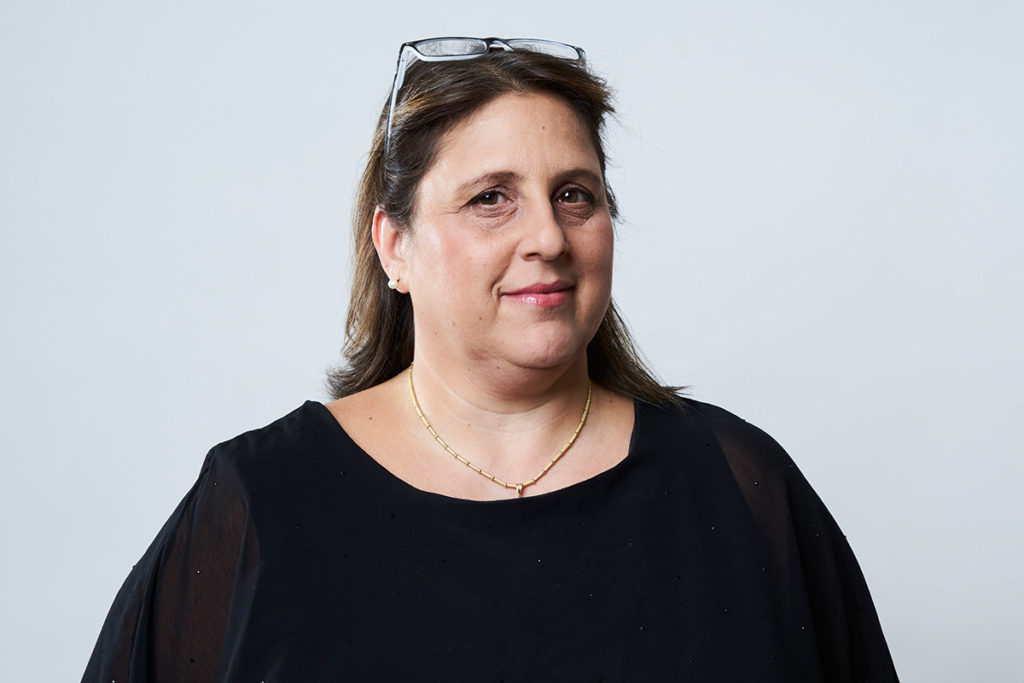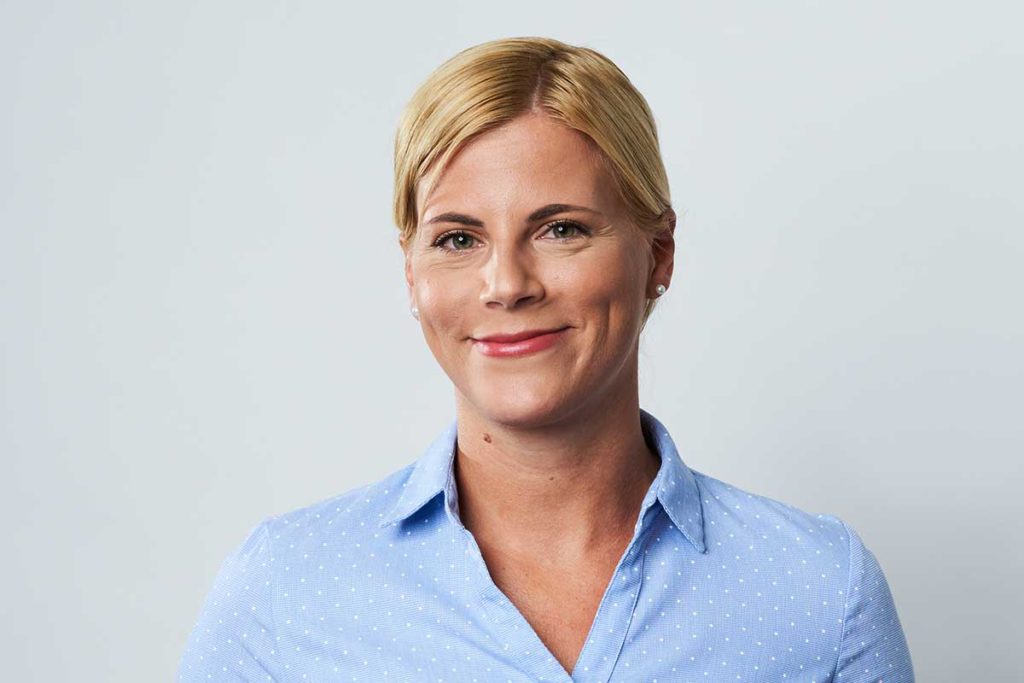 Snjezana Marburger
Clerk for corporate and standard insolvencies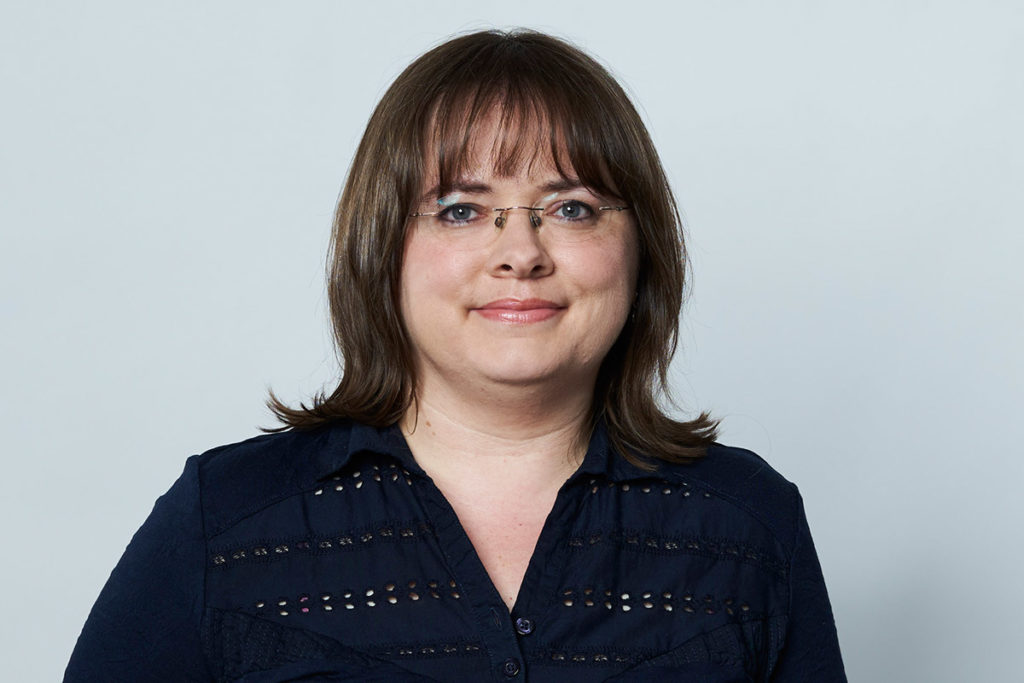 Britta Packhäuser
Clerk for consumer insolvency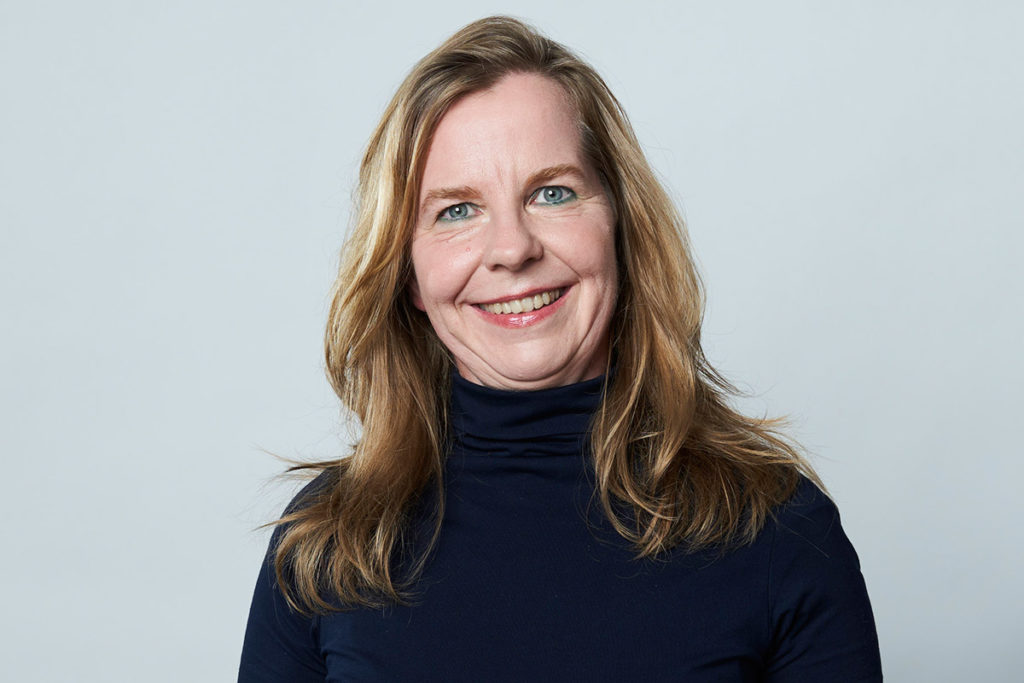 Martina Rademacher
Clerk for standard and consumer insolvencies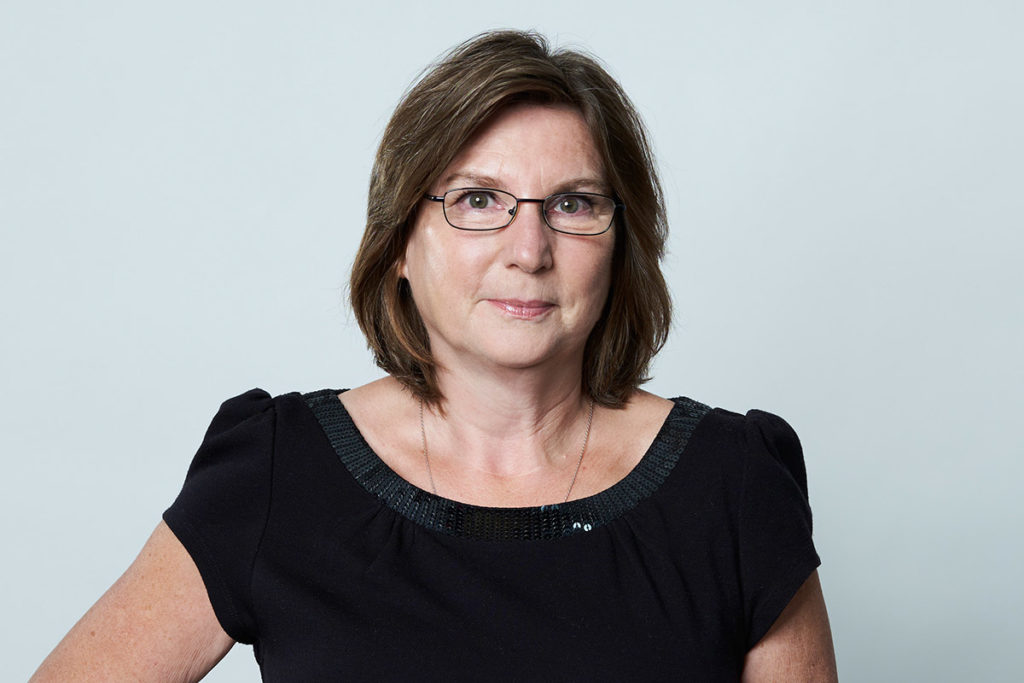 Evelin Tiedemann
Secretariat
appointments as insolvency administrators, trustees, expert witnesses, assessors, fiduciaries since 1986
years of professional experience as insolvency administrators, trustees, expert witnesses, assessors, fiduciaries
cumulative years of service to the firm by the employees on the BRRS team